Radio Silence and Other Life Changes
So I realized today that it is the 13th day of July and I haven't blogged once this month. I know, I know, I'm a horrible person and I should be spanked every day at sundown.
The truth is sometimes there is just radio silence on the blog and when that typically happens its either something really good has happened, or something really bad has happened and I've spiraled down into a deep dark depression. The last time there was radio silence (
the entire month of February
) it was because I had started dating someone. Don't worry I didn't spiral down into a deep dark depression this time, its mostly been just on-going busy-ness that has kept me away.
The company that I work for has been moving offices and I have been completely tied up with the ins-and-outs of that. On top of the fact that there has been some restructuring going on within the office which keeps everyone tied up.
Then my parents left for Florida this morning. I went up to visit them last Saturday and both Lil Miss Sis and Baby Sis started crying when I left and it made me all: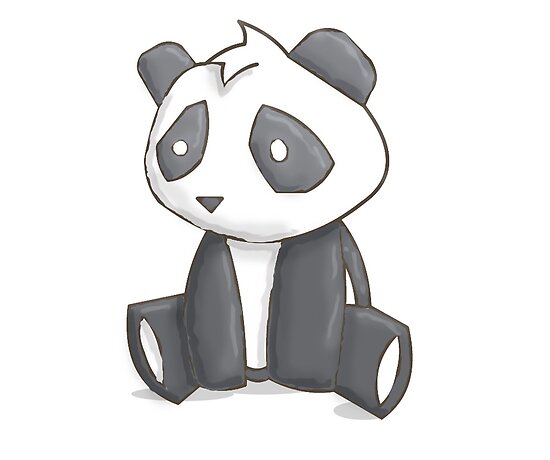 But not everything has been crazy or sad. I've started seeing a guy that I really like. I'm not quite ready to introduce him on the blog because its only been 3 dates and I don't know if its going anywhere yet. But he makes me smile and laugh and generally be a goofball. He picks me up for dates and is pretty charming. Also I've already gotten
Nugs
' permission to marry him because he makes Ninja Turtle jokes among other random nerd quips. In fact, Nugs likes him so much I'm pretty sure she is already planning our wedding even though that is completely premature.
She would totally plan this
Speaking of Nugs, she and I are thinking about making a joint blog. It seems that certain things happen to Nugs and I that we are pretty sure don't happen to ANY. OTHER.GIRL. when it comes to dating. Its like Nugs and I meet the weirdest guys who do the strangest things in the span of our love lives. So we're tempted to make a "Tits and Nugs: Dating Defcon 1" blog. What do you guys think: good idea or bad idea?